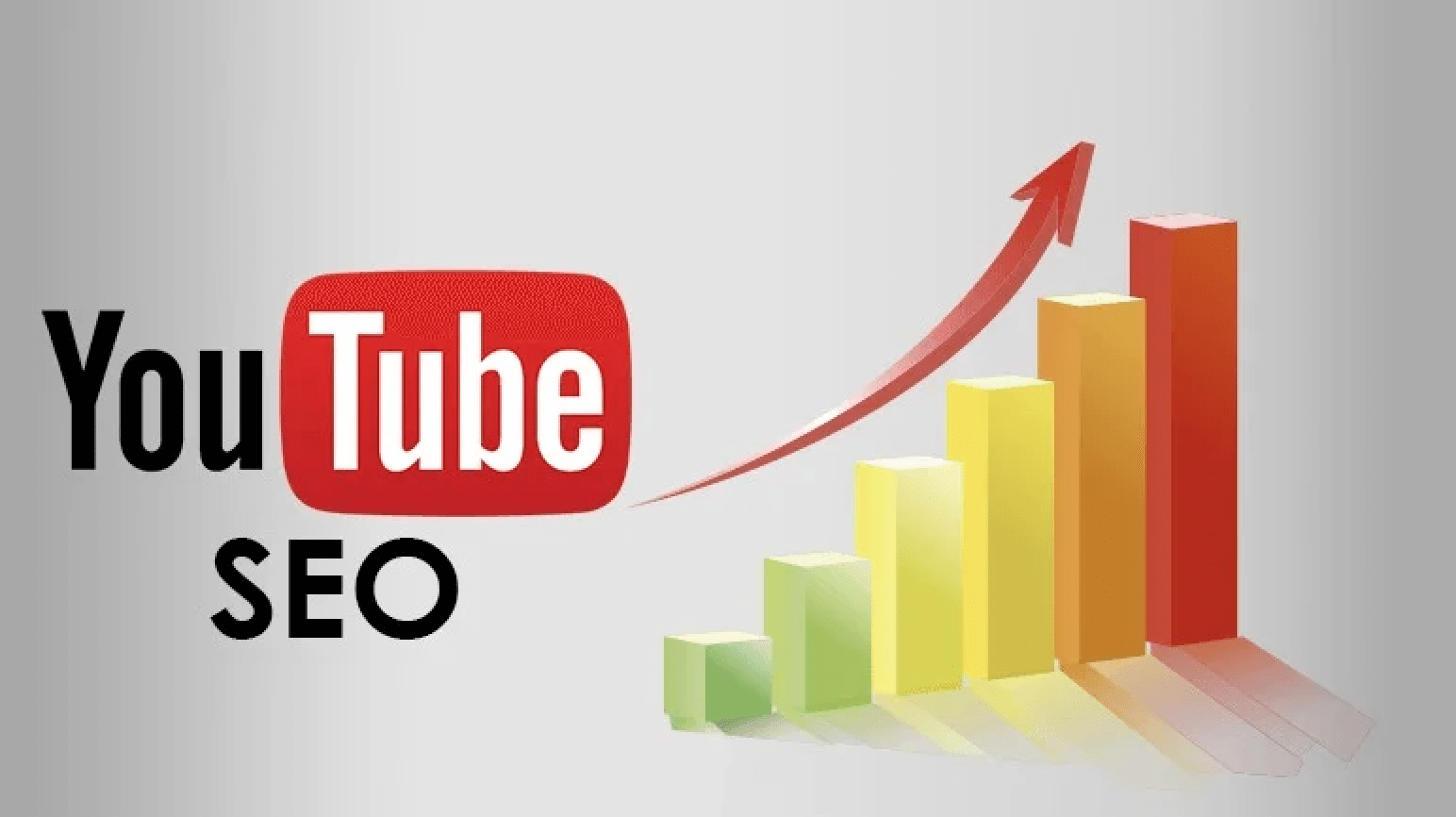 END-TO-END VIDEO SEO COMPANY IN NASHIK
Vainavi Technologies is a Video Marketing Agency in Nashik, Pune that offers Keywords Research, Video SEO Audit, Thumbnails optimization, Titles Optimization, Description Optimization, Tags optimization and Competitor's Analysis for popular video platforms such as YouTube and Vimeo. As a Video SEO agency, we work closely with our customers to ensure that our strategy positively impacts client business value, processes, products, ROI, and services.
We cater to a wide spectrum of business needs that range from custom to end-to-end Video SEO services in Nashik, Pune. Our expert team has first-hand experience in various industries which is why Vainavi Technologies is able to analyze your business requirements and provide tailor-fit Video SEO services that are constantly updated and utilize the latest optimization approaches.
Video SEO Audit
Vainavi Technologies offers video SEO audits which dive into your current content which our team will evaluate. Afterwards, as a video SEO company, we will work with you to discuss what is successfully engaging audiences and what content and channels have room for improvement.
Keywords Research
Our team provides in-depth keywords research that is an essential in any SEO strategy. Unlike traditional SEO best practices, our Youtube or Vimeo SEO services include a comprehensive analysis on relevant keywords as per the platform's content guidelines and recommendations.
Competitor's Analysis
We dive into your competitors' strategies and learn from both their successes and failures. Be it Vimeo or YouTube, our SEO services are extensive and we discuss what steps to take in order to get ahead of the competition on the platform.

Thumbnails Optimization
We ensure thumbnail optimization as well. As a YouTube SEO agency, our creative team will put together creative suggestions that will pique the interest of platform browsers and boost your click-through rate.
Titles Optimization
We have an in-house team of experts that study your current strategy and makes data-driven decisions to ensure that your video titles are optimized. We are a video SEO expert that believes that titles are powerful and the right words will engage and encourage audiences to interact with your content.
Description Optimization
Another important part of any Youtube SEO or Vimeo SEO plan are your video descriptions. Vainavi Technologies is a Youtube SEO specialist with the experience in crafting relevant and effective descriptions for videos in various niches.
YouTube SEO are a set of best practices that help video content rank higher on the platform and increase a brand or business' visibility. Working with a video SEO company is one of the best ways to take advantage of Youtube SEO.
Yes, Youtube SEO works. When you work with a Youtube SEO expert, these professionals optimize your video tags, description, and thumbnail, for example, which can help the platform's algorithm better understand what you have to offer and results in your content being suggested to relevant audiences.
What Is Seo For Youtube Channel?
SEO practices for a Youtube channel include optimizing your channels' playlists, main page, and description. You can work together with a Youtube SEO agency to ensure that your video content ranks well on the platform and other search engines.
Is SEO Important For Vimeo?
Yes, SEO is important for Vimeo. We are a video SEO expert that believes in the engagement power that video content has. Unlike other types of media, working with a Vimeo SEO specialist means that you can provide comprehensive information about your products and services through videos that can be streamed anywhere around the world.
How To Improve Youtube SEO?
In order to improve your current Youtube SEO strategy, you can perform keywords research, a video SEO audit, title, thumbnail, description, and tag optimization as well as a competitor's analysis. Contact our team today for more information!
How Is SEO For Youtube Different From SEO For Websites?
SEO for Youtube requires optimization throughout the entire video creation process that works to increase a business' visibility on the platform as well as other search engines. Unlike SEO for websites, video SEO services focuses on increasing the ranking of videos and channels instead of a singular website or page of content.
How Are Videos Ranked On Youtube/Vimeo?
Videos with more watch time or engagement are ranked higher and more likely to rank well on other search engines. When you invest in Youtube SEO services, you're investing in increasing how long a viewer watches your videos and finds its contents valuable.
What Makes Youtube A Search Engine?
Youtube is a search engine because it's algorithm aims to rank the most relevant videos and channels to audiences.
How Can Youtube SEO Help Local And International Businesses?
Youtube SEO can help local and international businesses reach out to their target markets easily. Working with a video SEO company means that you're investing in best practices that align with your goals in terms of video views, ranking, and engagement. Contact our team of video SEO experts today to effectively engage your local or international audiences.